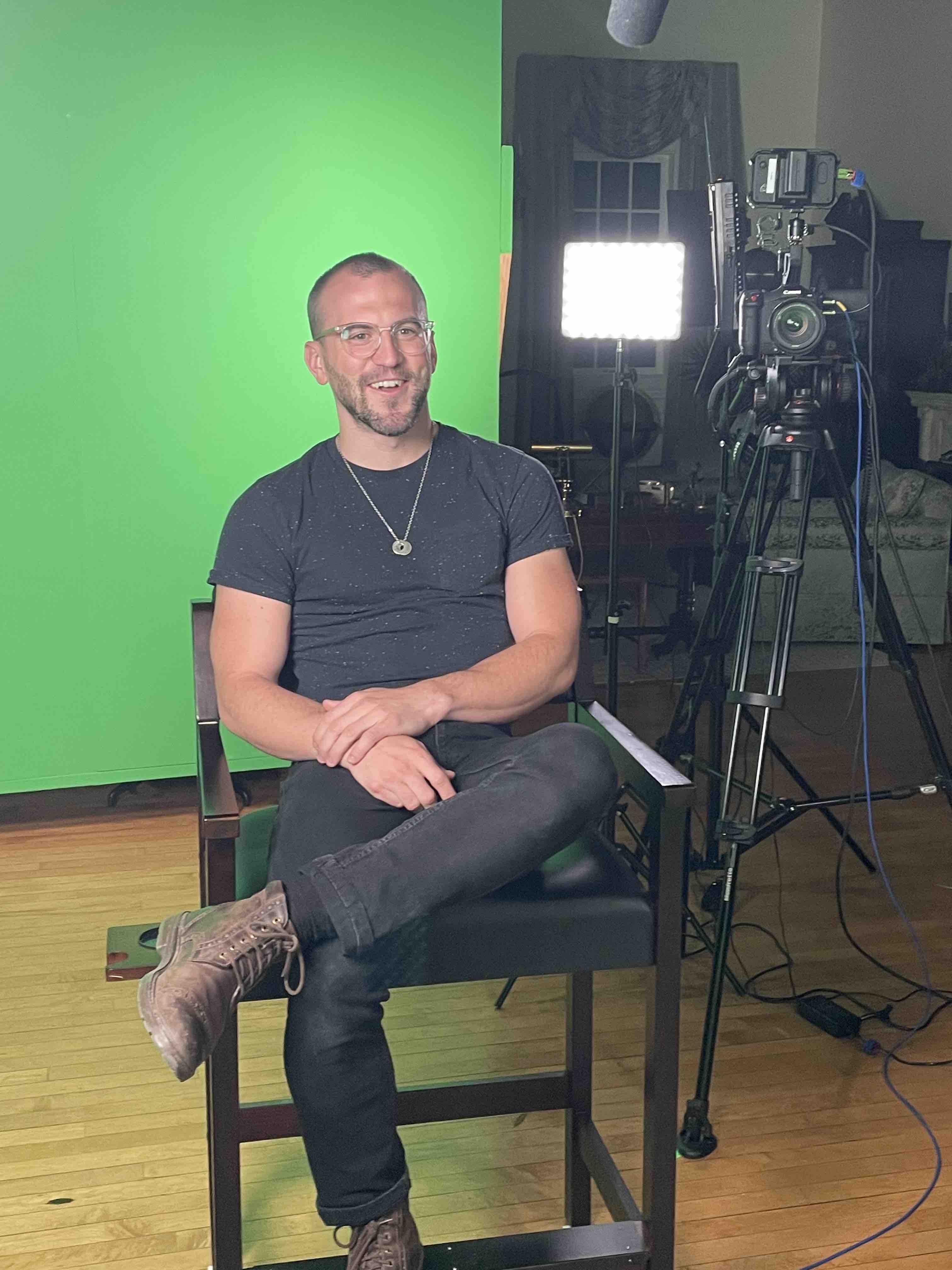 On set of *Money 2022*, a documentary about the macroeconomy and media of exchange
I'm Max.
I'm a community builder based in Austin, TX. My professional work consists of making the economy built on bitcoin bigger. I'm also a gymnast 🤸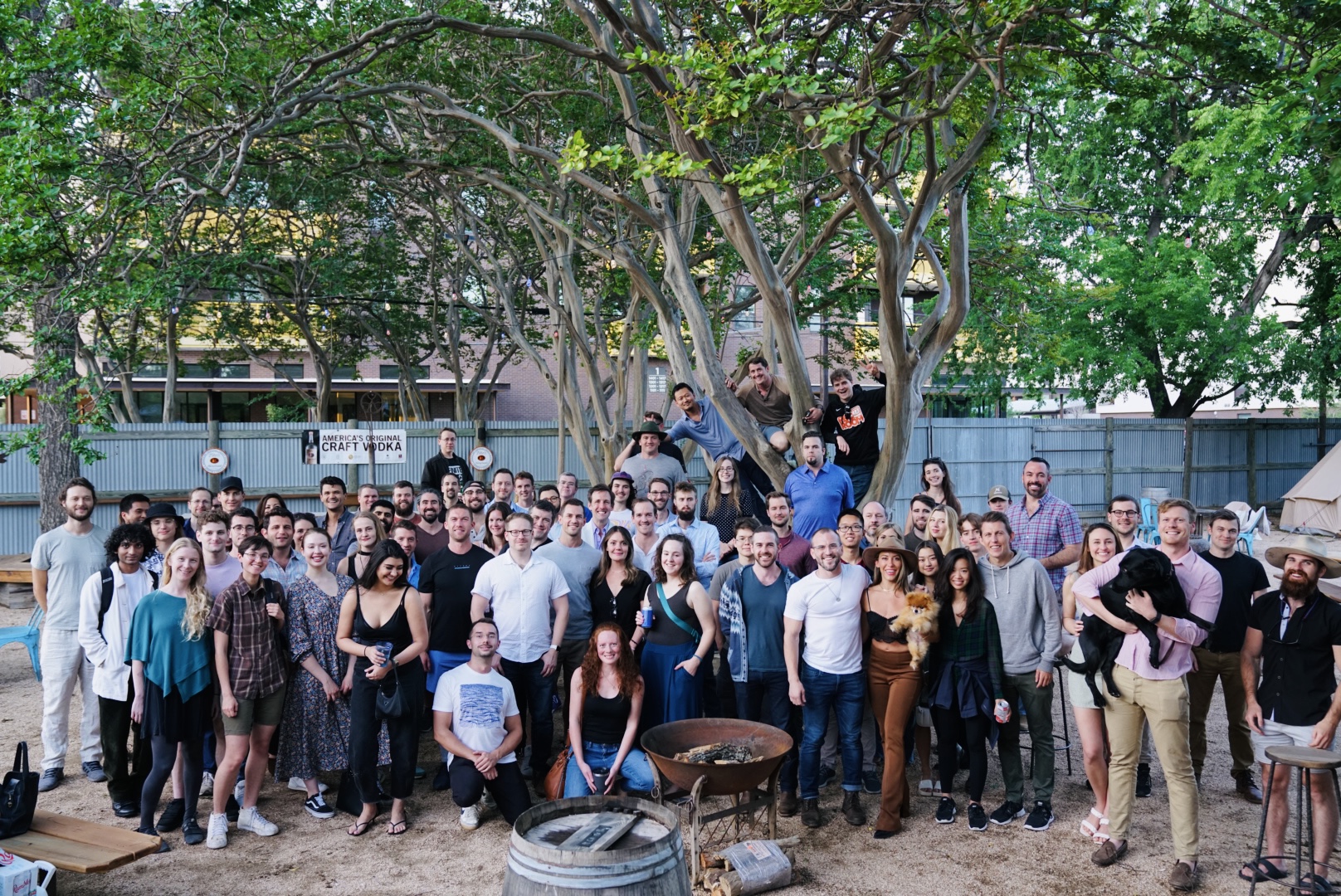 Based in Austin, a monthly meetup of based folks in Austin
Since moving to Austin, TX in 2020, I quit my job as a data scientist and machine learning developer and 1) lobbied John Cornyn to double legal, high-skilled immigration (he's settling for DACA), 2) created an education platform for blockchain applications, 3) started Based in Austin, a group of builders, entrepreneurs, thinkers, and writers concerned with freedom, society, and human greatness, and 4) have met countless people, Twitter mutuals, intellectual heroes, neighbors and founders and families.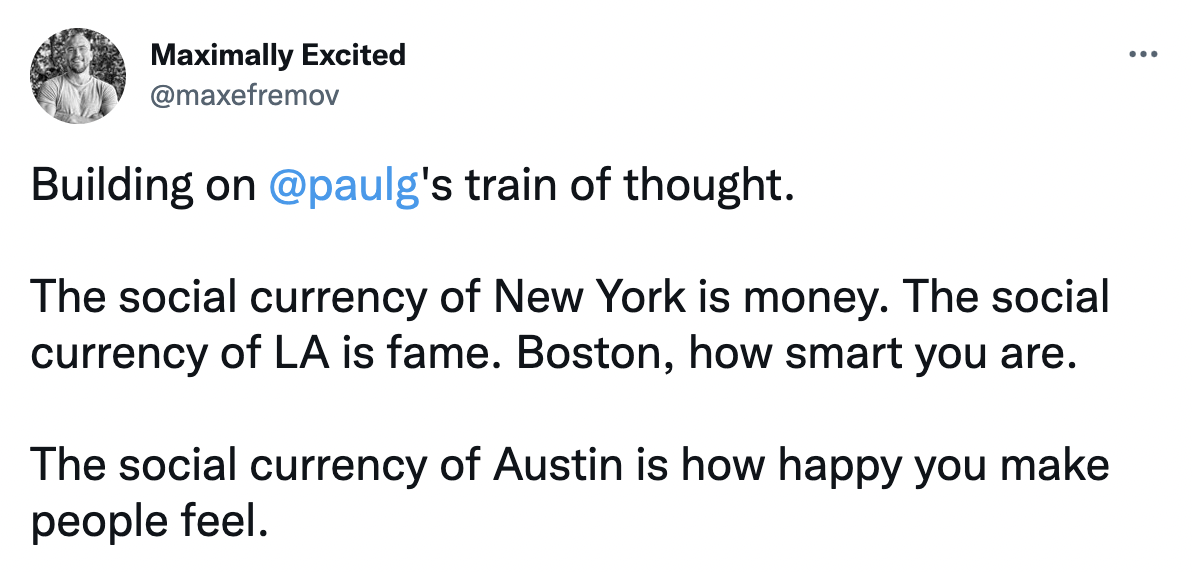 The best way to get to know me would be to read the site, my Twitter, Clubhouse. See what I'm up to now or take a look at some of my influences.
Some salient features:
Gwern started a tradition of including your big five personality metrics: I'm through-the-roof extroverted—99th+ percentile, 62nd on emotional stability, 89th on agreeableness, 80th on conscientiousness, and 91st on imagination/neuroticism
I've been a part of the rationalist community since 2013, and consider the movement a sane harbor in an insane world, not to mention an (online) port of entry to a larger world of the deepest thinkers. There's a line from my reading Slate Star Codex to me moving to Austin, Texas
I spent several years during college doing community service and disaster relief across the American Midwest. I met the salt of the earth and came away with the conviction that people are immensely decent.
I've had a lifelong interest in our inner world: our personalities and their provenance; the power of intention; the effect of action on our minds; internal family systems, psychedelic science and research, authentic relating, and transformational personal development
I'm a gymnast, acrobat, and handbalancer—check out the fitness gram and fitness page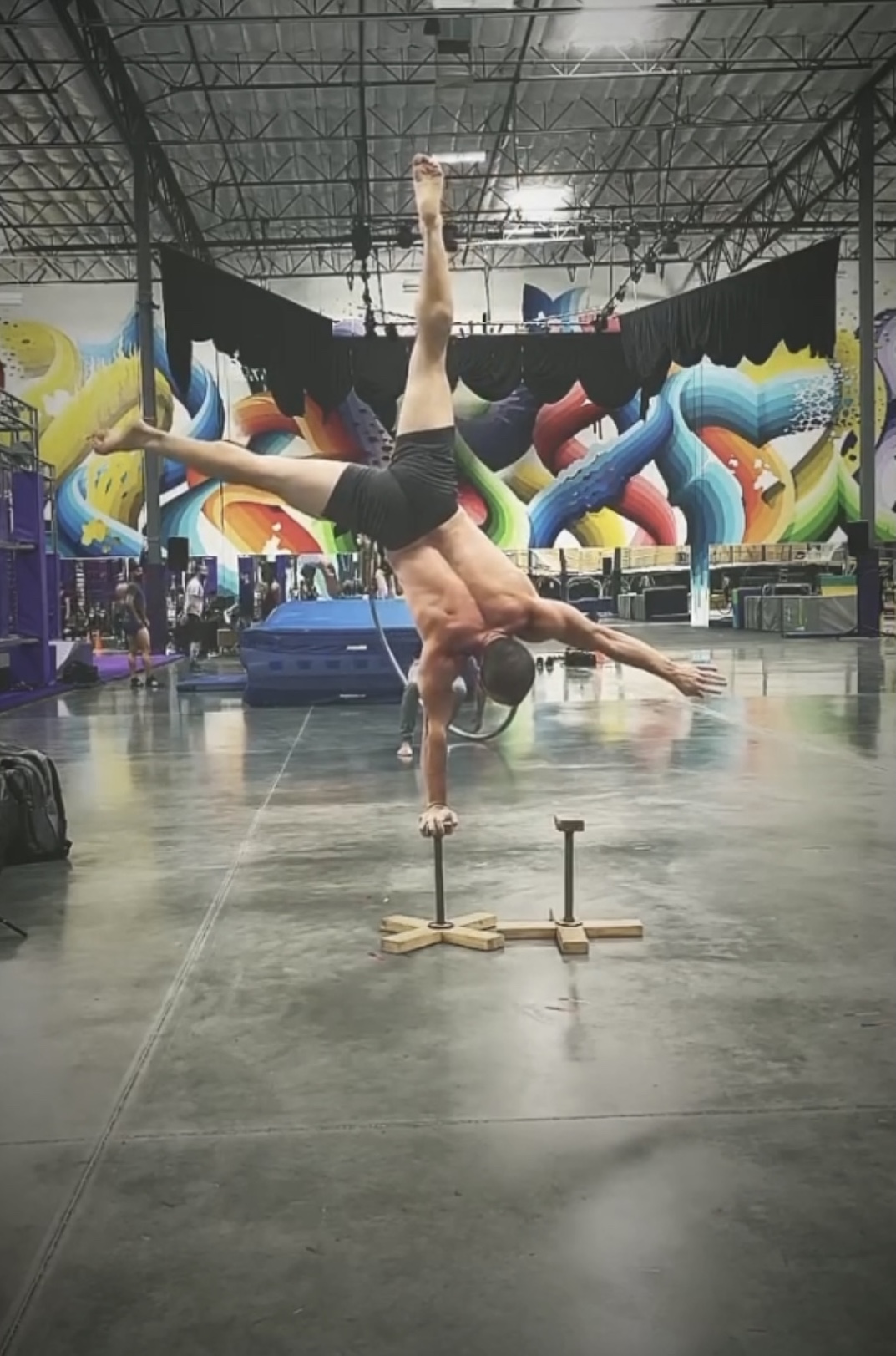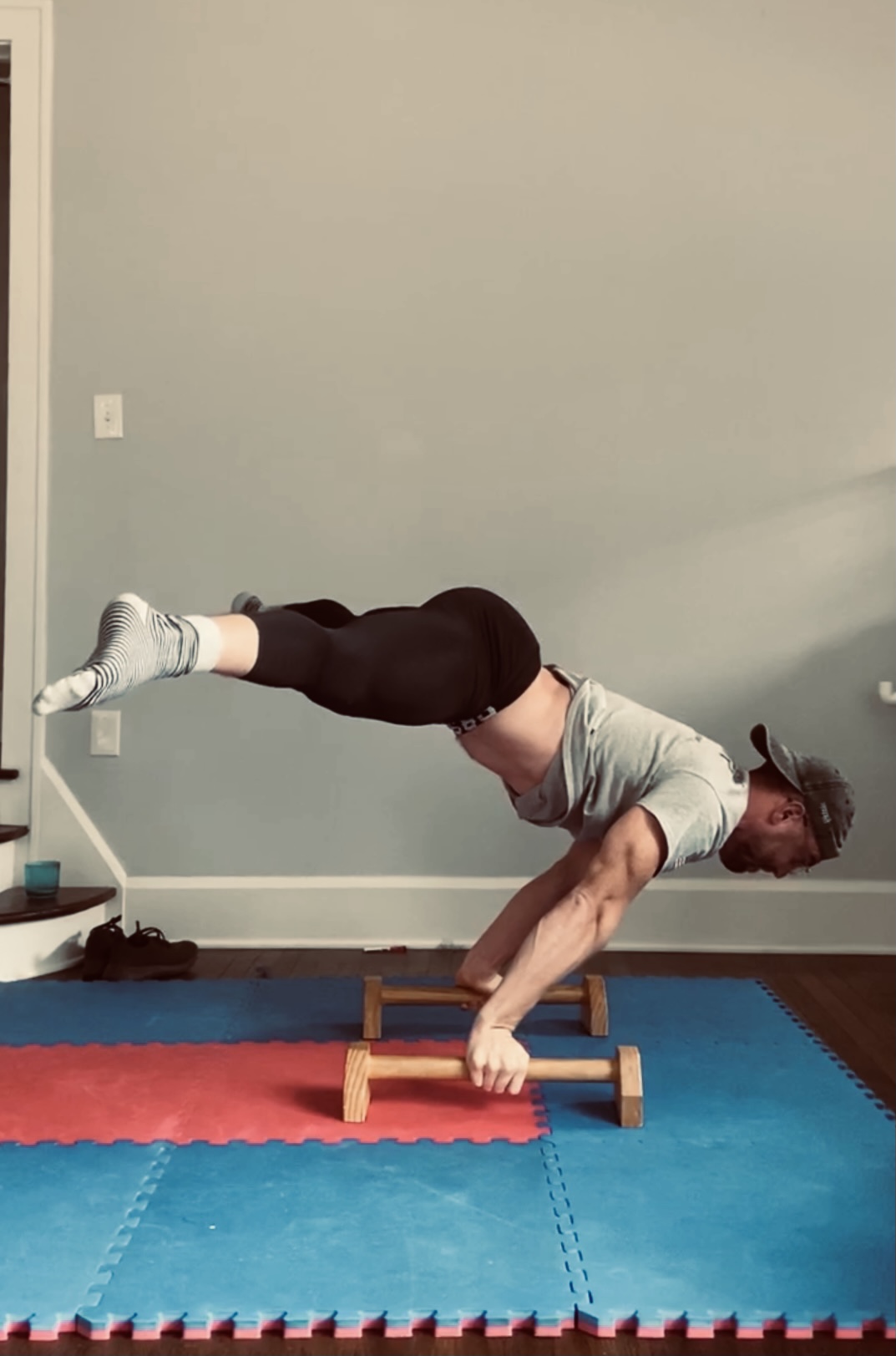 Contact